Come to BOOKMACHINE books + zines tonight during the Downtown Fullerton Art Walk and check out drawings and book art by Jesse La Tour! The opening reception is from 6-10pm and it is FREE!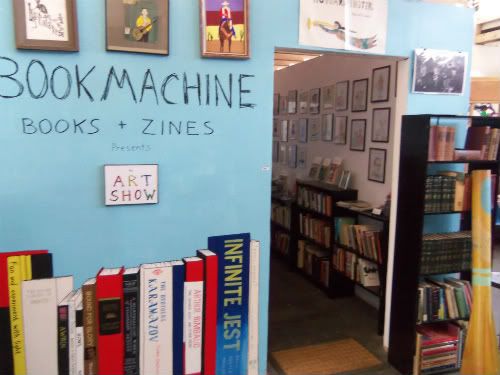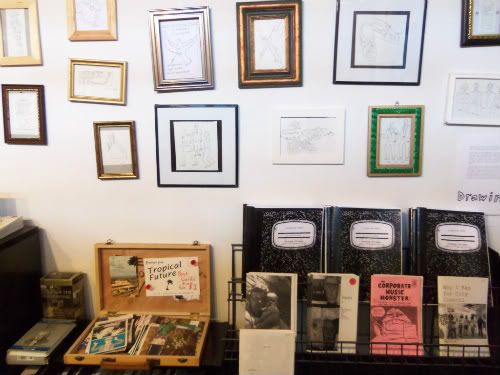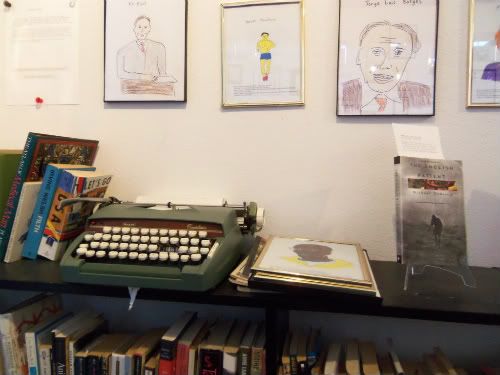 We have a growing collection of locally published zines and books. Come support your local writers and artists…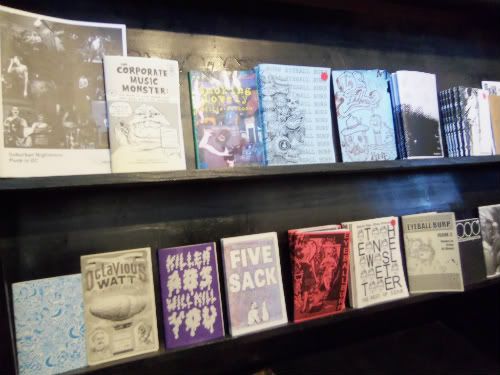 Also tonight, check out video art and dioramas by Vince Morgan…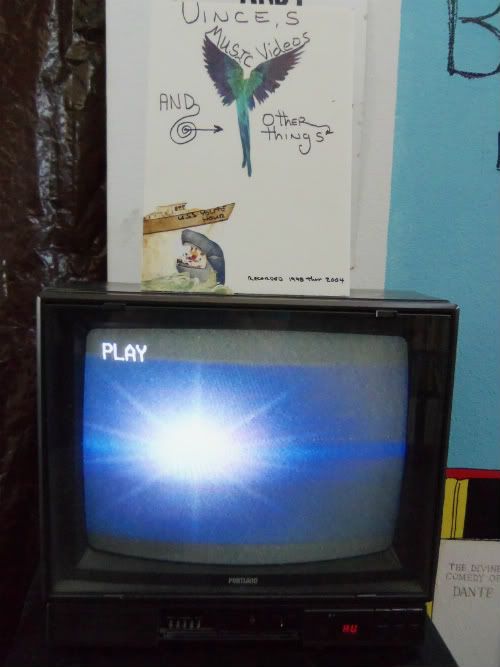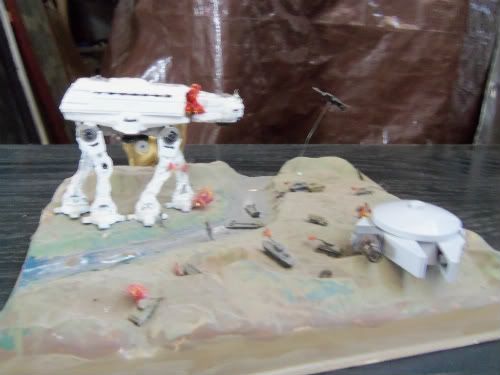 Read a book, dummy.